World Day 2019: More Than 212 Executed Since the Beginning of the Year in Iran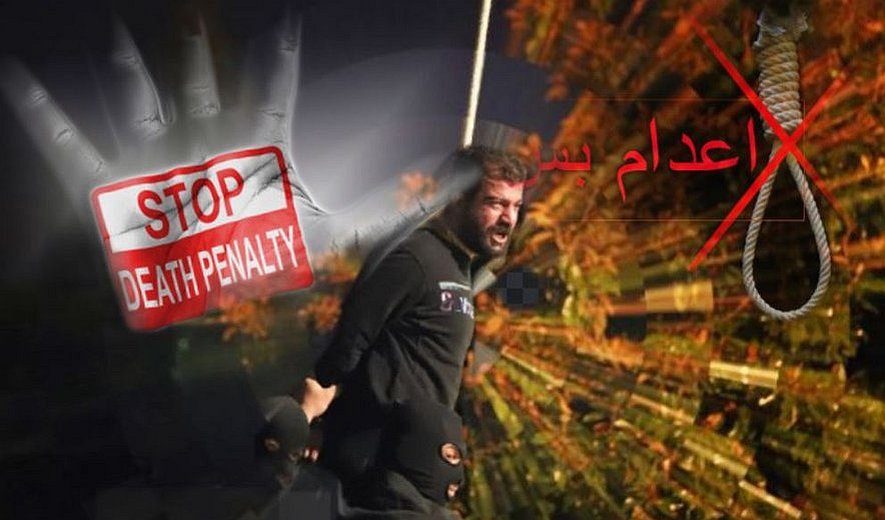 Iran Human Rights (IHR); October 10, 2019: According to the statistics department of IHR, Iranian authorities have executed 212 prisoners including 2 juvenile-offenders between January 1 and October 10, 2019. This report is being published on the occasion of the 17th World Day Against the Death Penalty, which aims at raising awareness about the children as unseen victims of the death penalty.
According to reports by IHR, so far in 2019, at least 212 prisoners have been executed in Iran but only 68 cases were announced by the official Iranian media. Other 144 cases were confirmed by Iran Human Rights (IHR) through its sources. IHR only reports the unannounced executions if it could confirm those with two separate credible sources. Therefore, the actual number of executions may be even higher than reported.